Join Fierce
The Finance App For Busy Professionals
Sign up and start earning within minutes. Effortlessly trade stocks and crypto, enjoy a seamless debit card experience, and track your net worth using our user-friendly tools. All with round-the-clock live customer support.
Rated 4.8/5 on the App Store
High-Yield Checking & Debit Card
Get 5.25% APY Checking & Debit Card
Experience the power of Fierce's high-yield checking account with a free debit card. Get cash, make purchases, and enjoy Apple Pay convenience, all with FDIC-insured funds and zero fees. It's your ultimate companion for financial freedom.
Banking services provided by Cross River Bank, Member FDIC. Funds insured up to $250,000.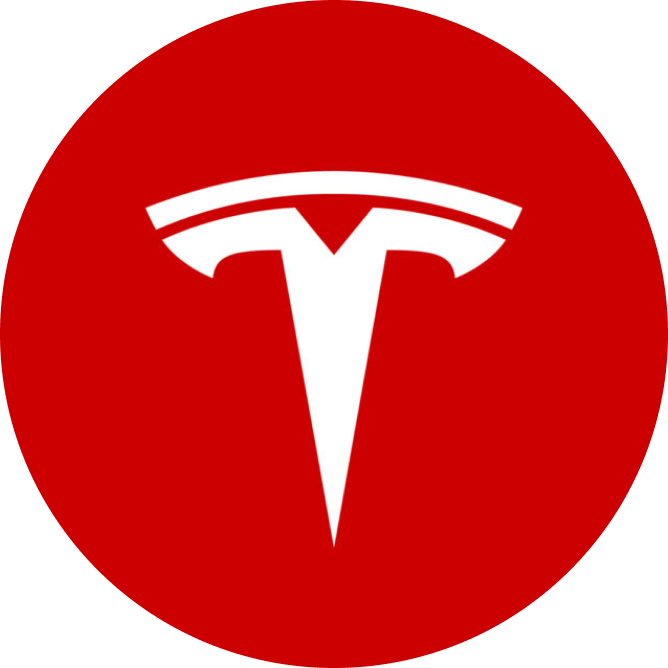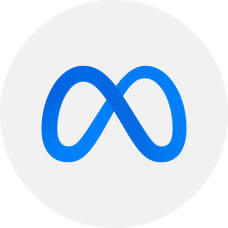 Trade Stocks & Earn
Build Your Portfolio + Passive Income
Trade stocks seamlessly with Fierce and earn passive income through FPSL (Fractional Payment for Stock Lending). Don't miss out on earnings your current brokerage keeps for themselves. Invest in fractional shares of top stocks, commission-free. Grow your wealth with Fierce today.
Brokerage services provided by DriveWealth, Member SIPC. Securities in your account are protected up to $500,000.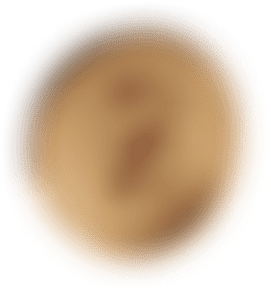 Regulated Crypto
Invest In Crypto With Confidence
Invest in crypto confidently with Fierce. We offer regulated trading in all 50 states and have partnered with Paxos, the first NYDFS-licensed company. Your crypto journey is secure with us.
Crypto services provided by Paxos, the worlds first NYDFS Trust Company.
Wealth Tracking
All Your Accounts,
Growing Together,
All On Fierce
Link all your accounts effortlessly with Fierce, eliminating the need to check multiple apps daily to track all your finances. Plus, monitor assets like your home, car, or prized sneaker collection easily, all within our intuitive platform.
Fierce has partnered with Plaid to provide seamless, secure account connections.
Fierce Account Security,
Your Financial Fortress.
Stocks
All securities in your Fierce account are SIPC-insured up to $500,000.
Cash
All Fierce High-Yield Checking accounts are FDIC-Insured up to $250,000.
Crypto
Crypto services provided by Paxos, the worlds first NYDFS Trust Company
Your Data
Fierce prioritizes security, privacy, and safety, adhering to AICPA SOC standards.